Vineyard Lunch & Tour Non Club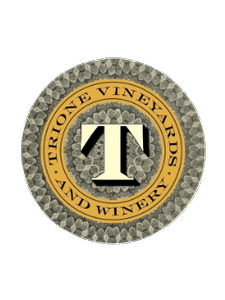 A wine tasting with one of our wine educators, a tour of our state-of-the-art winemaking facility, our historic stone building (ca. 1908), and vineyard. A freshly made, farm-to-table picnic-style lunch made by our local chef of Peloton Culinary. Lunch is set beside the vineyards in Alexander Valley. Select a glass of wine of your choice to pair with lunch. This is a fantastic way to spend a wine country afternoon.

This is a per person charge.