February Winemaker Dinner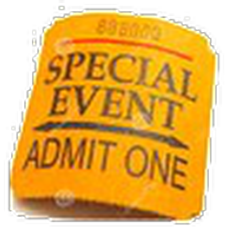 This themed dinner, our most fabulous of the year is on Saturday, February 22, 2020 from 5:00 - 9:00 pm. Join us for library wines and a artisinally creative dinner from our friends at Peloton Culinary. Tickets are $150 for club members ($185 general) and can be purchased by calling the Tasting Room at 707-814-8100 or emailing us at wineclub@trionewinery.com .
*Cancellations made 14 days prior to the event- a 50% charge will still apply. Cancellations made 7 days prior to the event- no refunds will be made. Due to the nature of our events, we cannot accommodate special dietary requests except for vegetarian.